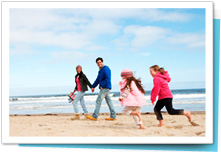 The mission of NH Nutraceutical, Inc. is to introduce the right health concept to promote the value of life. NH Nutraceutical utilizes innovative marketing strategies to convey the nutraceutical concept to every corner of the world, helping people to improve their health and instilling the philosophy of prevention over treatment.
Today, NH Nutraceutical has attracted many members including many health professionals such as physicians, pharmacists, dietitians, and nurses. The professional expertise of the NH Nutraceutical consultant group has provided our customers with the highest quality of services through our specialized and integrated nutrition education and training program.
The best marketing tool is the premium quality of products. NH Nutraceutical, Inc. provides you with the finest quality of products, allowing you to be worry-free in expanding your business.